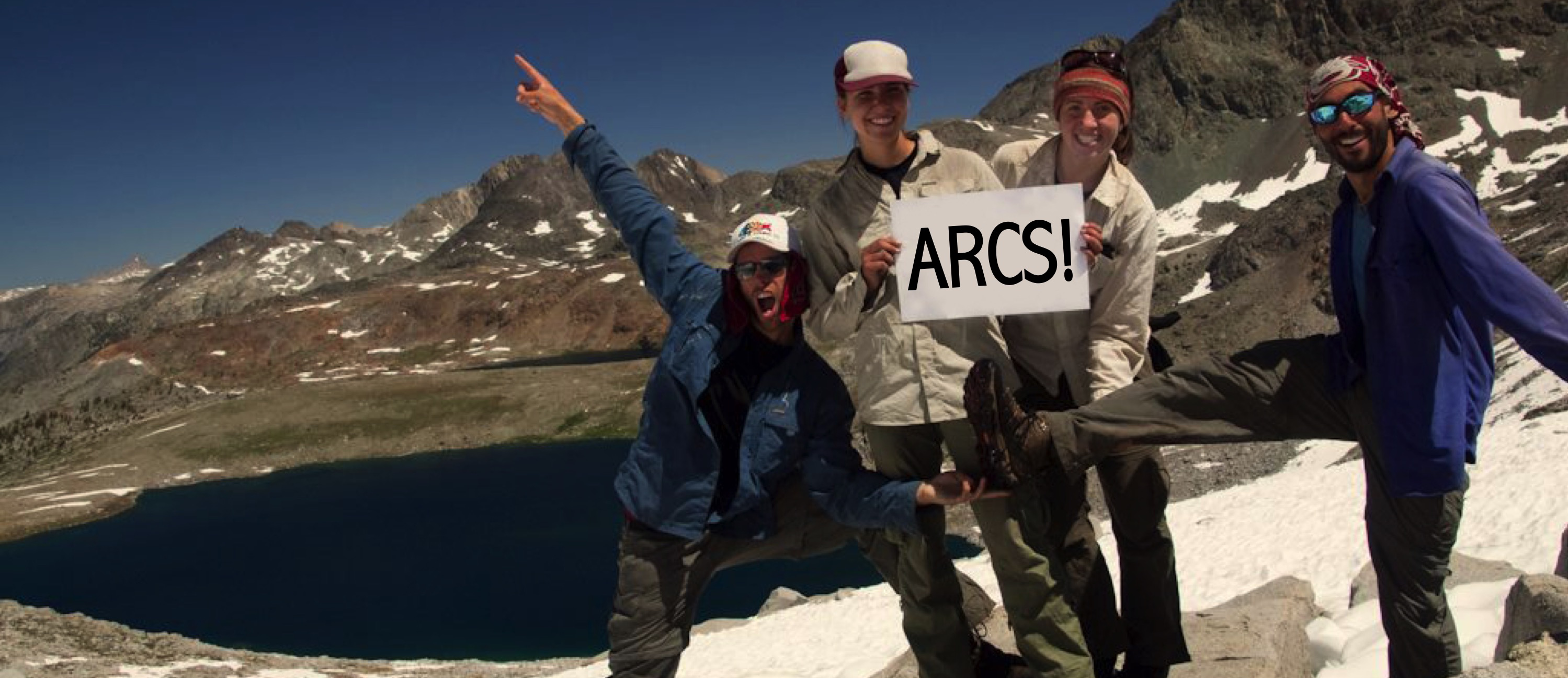 WAYS TO HELP ARCS FOUNDATION SCHOLARS
ARCS Foundation chapters provide a unique and cost-effective vehicle for channeling dollars into education without
deductions for administrative overhead. When a gift is made to the ARCS Foundation Scholar Award Fund, 
100% of each contribution is awarded to a student. All operating expenses are covered by member dues
and special underwriting and all ARCS Foundation members donate their services.
Gifts to ARCS Foundation of any amount are gratefully appreciated 
and are recognized on the Chapter Donor Honor Roll. 
All Funds Contribute to the Annual ARCS Graduate Degree Scholar Awards
SDSU, UC San Diego, and USD: Awarded $10,000 per Scholar
 Scripps Research: Awarded $5,000 per Scholar
When an individual donor funds a full Scholar Award, that award is named after the donor.
Thank you for your generous donations to support the next generation
of scientists, engineers and medical researchers!
     ·       Donation by Credit Card:  Click on the "Donate Now" Button below.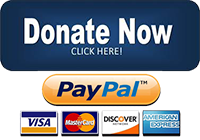 ·       Donation by Check:  To make a donation by check, please make your check payable to ARCS Foundation, Inc. San Diego Chapter.
Enclose a note indicating the check is for your donation to ARCS San Diego Chapter Scholar Fund,
and mail the check to: ARCS Foundation, Inc. – San Diego Chapter, ATTN: Christine Diaz, 207 W. D Street, Encinitas, CA 92024  
     ·       Other Donation Options:  To make a donation of stock, create an endowment, or include ARCS in your Estate plans, please send an email inquiry to ARCS at sandiego@arcsfoundation.org